The best place to choose a generator that will fit your needs the most.
Our main goal is
helping
giving to
taking care of
others.
Let me welcome you to a website called The Generatorist. My name is Matthew and together with my older brother Michael, we have created this place.
Why the heck did we do that?
Because my brother needed a portable generator for his projects as a household handyman and he was not able to find all the information he needed in one place. Yeah, he is a lazy person. 😉
That is why he contacted me with an idea to help him build up such a place from scratch. Few weeks (and a lot of sleepless nights) later, the Generatorist was born.
Since then, it serves as a completely free yet very complex source of information that anyone may need while looking for generators of electric power.
Our tips are based mostly on our mistakes (and a little bit of experience), so you can learn from them.
MEET OUR ELECTRIFING TEAM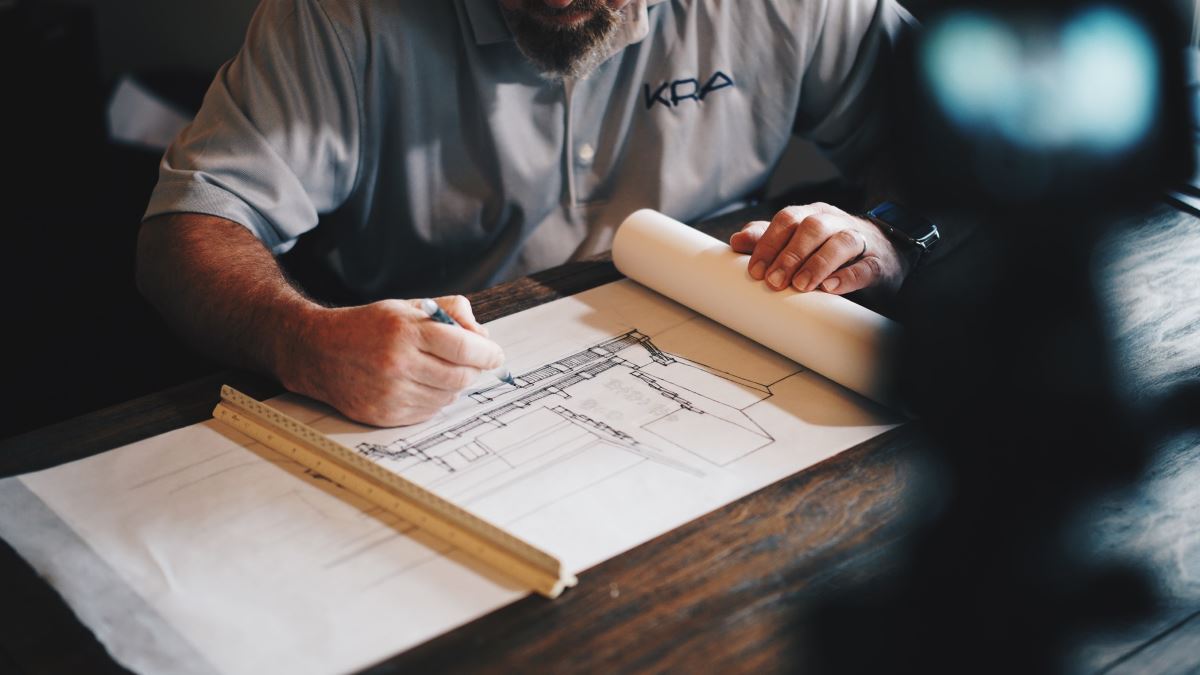 MICHAEL
The mastermind behind whole Generatorist project. He is capable of conquering the whole world. Luckily, he is too lazy to do so.
MATTHEW
Hands behind everything you see around. He is the main workforce that puts all ideas into realization. So, do not feed him bad ideas.
FIRST IDEA
On 13th June, 2018 I helped my brother to choose a portable generator and he was happy. This gave him an idea to create a website that could help many others.
BRAND ESTABLISHED
I have been thinking over the name of this website for almost 2 months. On 15th August, 2018 I have decided to go with the name Generatorist.com.
DOMAIN REGISTERED
Because I am a lazy person, I did not manage to register the domain for this website sooner than on 16th November, 2018.
WEBSITE LAUNCHED
Finally, on the 6th December, 2018 I managed to launch "The Generatorist". I hope this project will help you (and hopefully a lot of others) to make a better shopping decision.
If you want to learn how this website works, what is our stance on maintaining your privacy, or if you just want to get in touch with us, these pages will help you.