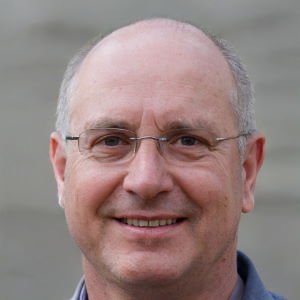 Founder, Generator enthusiast
Our aim here at Generatorist is to become the No. 1 resource for all things related to generators & power needs. We have helped over 350,000 visitors with our tips and reviews and we will help you as well.
Our work has been featured in many publications around the world. Generators are our passion, and we strive to provide the best information out there. If you have any questions about generators, leave a comment below our articles, and we will get back to you ASAP.