Are you looking for the ideal type of fuel for your Predator generator but have no idea how to choose one?
I have great news for you! Our team here at Generatorist has helped over 600,000 visitors find information about generators and we will help you as well.
THE KEY TAKEAWAY:
87+ octane, stabilizer-treated unleaded gasoline is the recommended fuel type for all Predator generators mentioned in this guide.
Data for this page is based on official manuals from Harbor Freight. We will show you the type of fuel for specific models of Predator generators, fuel capacity, run time and links to manuals. We also provide references where you can verify this info for yourself.
Just click on your model to see the specifications.
Is your generator missing from the list?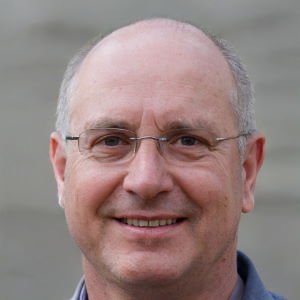 Founder, Generator enthusiast
Our aim here at the Generatorist is to become the No. 1 resource for all things related to generators & your power needs. We have helped over 600,000 visitors with our tips, articles and reviews and we will help you as well.
Our work has been featured in many publications around the world – Yahoo.com, Telegram.com, PaylessPower.com, PopSci.com, TopTenReviews.com, TechRepublic.com, iRV2.com, ThePrepared.com, Renogy.com or ADT Solar. Generators are our passion, and we strive to provide the most reliable & most comprehensive information out there.